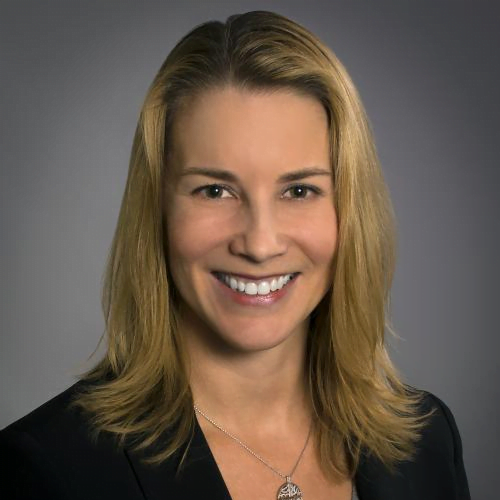 Sue Deagle
SVP, Chief Growth Officer
Vectrus
Sue Deagle, SVP and Chief Growth Officer at Vectrus
Sue Deagle is Vectrus' senior vice president and chief growth officer, in charge of driving organic and inorganic growth, strategy development, mergers and acquisitions, marketing and sales, and investor relations.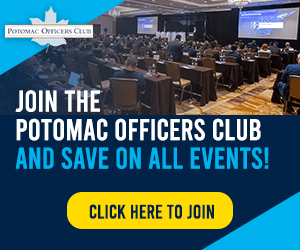 During her stint, the company received a potential five-year, $196.1M contract from the U.S. Navy to offer base operations services at Naval Station Guantanamo Bay in Cuba. 
Support services under the indefinite-delivery/indefinite-quantity contract include facility management and investment, family housing, utility management, custodial, integrated solid waste management, pest control, water and electricity services, grounds maintenance and landscaping, wastewater and base support vehicles and equipment. 
In August 2020, the facilities support services company won a $116.8M Army contract modification to continue helping the service run and sustain base communications information systems for the Central Command. 
The organization will begin work at Army post offices in Bahrain, Kuwait, Qatar, Iraq, Jordan, Afghanistan and the United Arab Emirates through Feb. 28, 2021. The agency obligated almost $74.M from fiscal 2020 operations and maintenance funds at the time of award.
Before joining Vectrus in May 2017, Deagle served for nearly two years as vice president for integration at IBM's Watson Health business unit. She was responsible for driving revenue growth through the integration of acquired solutions while standardizing business operations. 
Previously, she was the vice president for sales and distribution strategy for the company's federal and government industries, leading cross-brand and cross-sell opportunities to expand market share. She also implemented a sales strategy that included establishing partner relationships, branding campaigns and marketing approaches. 
Prior to joining IBM in September 2004, Deagle held different roles in several companies, including as a director for sales and partnership at Cyveillance, a consultant at PricewaterhouseCoopers and a systems engineer at EDS Group. 
Deagle graduated from Grove City College with a bachelor's degree in economics and holds a master's degree in business administration from The Fuqua School of Business at Duke University
Category: Executive Profiles
Tags: Chief Growth Officer Cyveillance Duke University Executive Profiles IBM LinkedIn PricewaterhouseCoopers Sue Deagle Vectrus