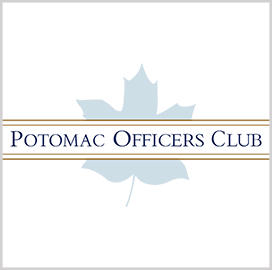 Sue Gordon Joins CACI International's Board of Directors
CACI International has elected Susan "Sue" Gordon to its board of directors.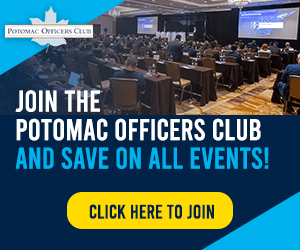 Gordon, who was principal deputy director of national intelligence and a two-time Wash100 winner, will serve on the board effective immediately.
Previously, Gordon served as a key advisor to the president and National Security Council, as well as deputy director of the National Geospatial-Intelligence Agency, where she managed the National System of Geospatial Intelligence, CACI said Monday.
Gordon also spent 27 years working for the Central Intelligence Agency, holding senior executive positions for operations, analysis, support and science and technology.
Two-time Wash100 winner J.P. London, executive chairman of CACI, acknowledged that Gordon will add valuable insight into the company's key growth areas and intelligence community customers' missions.
Category: Partnerships and Executive Moves
Tags: board of directors CACI Central Intelligence Agency Intelligence Community J.P. London National Geospatial-Intelligence Agency Partnerships and Executive Moves Susan Gordon