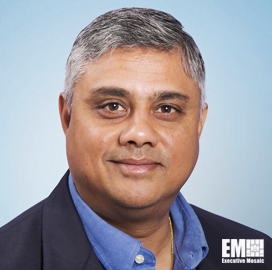 Sujai Hajela
SVP of enterprise
Juniper Networks
Sujai Hajela, Senior Vice President of Enterprise at Juniper Networks
Sujai Hajela is the senior vice president of enterprise at Juniper Networks, a networking and cybersecurity solutions provider headquartered in Sunnyvale, California.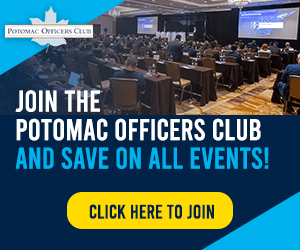 Since assuming the role in April 2019, he has been responsible for Juniper Networks' artificial intelligence-driven enterprise. Hajela joined Juniper Networks following its acquisition of Mist Systems, an AI-powered networking startup that he co-founded in 2014, according to his company profile. 
While at Mist Systems, he held senior-level roles across data center networking, enterprise routing and campus networking, including wired and wireless local area networks.
A seasoned executive in the network and communications industry, Hajela also worked for Cisco Systems. During his four-year stint at the company, he assumed the role of senior vice president, which put him in charge of product management and strategy for wireless LAN, campus and data center switching and campus routing portfolio. 
He also had a two-year stint as the vice president and general manager of Cisco's wireless and cloud networking group, during which he led the acquisition of enterprise Wi-Fi startup Meraki and ThinkSmart. 
His contributions were also deemed instrumental in developing Cisco Unified Access, an intelligent platform designed to enable new connected experiences and operational efficiencies for accelerated business innovation and growth.
In addition, Hajela worked for Motorola as the VP and GM of wireless network solutions. For more than six years, he managed the company's wireless local area network, wireless broadband and voice over WLAN solutions. 
He earned a bachelor's degree in computer science and technology from Bangalore University in India before completing a master of business administration degree from the University of California at Berkeley.
Category: Executive Profiles
Tags: AI-Driven Enterprise campus networking Cisco Systems communication providers data center networking Executive Profiles Juniper Networks LinkedIn Mist Systems Motorola network services Sujai Hajela