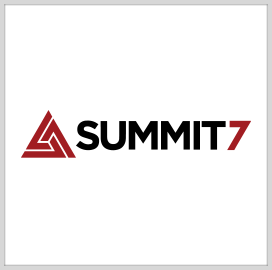 Azure Government Secret
Summit 7 Teams Up With Microsoft to Deliver Classified Cloud Service to DIB Clients
Summit 7 has partnered with Microsoft to provide aerospace and defense contractors within the defense industrial base with access to the Microsoft Azure Government Secret cloud. The cloud service offering will allow DIB partners to handle classified workloads and sensitive data in compliance with existing cybersecurity standards.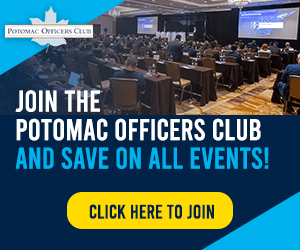 Azure Government Secret has achieved Department of Defense impact level 6 provisional authorization at the high confidentiality, high integrity, and customer-determined availability information categorization, Summit 7 said.
According to Ben Curry, chief technology officer at Summit 7, the partnership will enable clients to migrate classified data from legacy data centers and on-premises sensitive compartmented information facilities to the secure cloud platform, which employs Microsoft cloud technologies that they already trust.
Summit 7 has over 700 DIB customers handling controlled unclassified information, International Traffic in Arms Regulations data and other sensitive information. Scott Edwards, CEO of Summit 7, said Azure Government Secret will allow DIB clients to innovate, transform and further protect the integrity of the U.S. warfighters.
Category: Future Trends
Tags: classified cloud service Defense Industrial Base Department of Defense Future Trends Microsoft Azure Government Summit 7