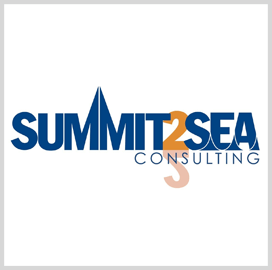 Summit2Sea
Summit2Sea to Prototype DoD's Financial Transaction Automation Tool
Summit2Sea Consulting has announced that it will use its expertise in data and artificial intelligence to prototype the Department of Defense's Humanless Unmatched Transaction solution.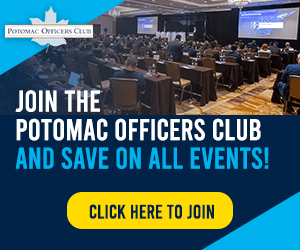 Bryan Eckle, a partner at Summit2Sea, explained that data on financial transactions are used to train the solution's machine learning algorithm to provide robot workers with corrective actions. 
The prototype is sponsored by the Office of the Secretary of Defense Comptroller and the Joint Artificial Intelligence Center.
According to Summit2Sea, the prototype will help in the development and implementation of new, AI-powered robotic process automation capabilities tailored to address financial system errors. 
The capability is expected to be adaptable to reform processes across the  Pentagon while setting up an AI workforce. 
Summit2Sea said it will help DoD transform its financial management by striking an ideal balance between robot and human work, significantly improving process efficiency and reducing costs. 
The company added that it will take advantage of Amazon Web Service's Sagemaker, a managed service that allows developers to build, train and deploy machine learning models quickly. 
The AI-based models will build itself on financial data sets and provide corrective actions to improve financial management. 
Summit2Sea is an information technology and management consulting company that provides personalized solutions to federal and commercial clients. 
The Virginia-based company specializes in using machine learning and robotic process automation to provide data analytics, system integration and intelligent automation solutions. 
Category: Future Trends
Tags: algorithm Amazon Web Services artificial intelligence automation AWS Bryan Eckle data Department of Defense financial transaction Future Trends Humanless Unmateched Transaction information technology JAIC Joint Artificial Intelligence Center machine learning management consulting Office of the Secretary of Defense Comptroller robot worker Sagemaker Summit2Sea Consulting