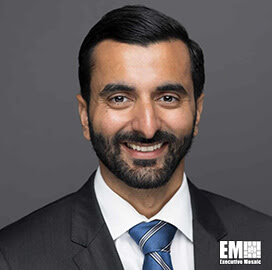 Sunny Singh,
CEO and President,
Aeyon
Sunny Singh, CEO and President of Aeyon
Sunny Singh has been serving as CEO and president of business consulting and data analytics services provider Aeyon since December 2018. In the said roles, Singh is responsible for company direction, strategic goals and growth objectives with a focus on delivering transformative solutions for defense and civil missions. He is currently a member of YPO, a global leadership community of extraordinary chief executives, according to his LinkedIn profile.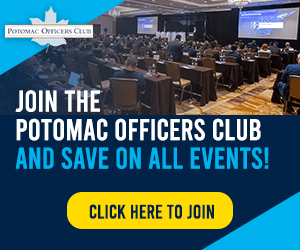 Singh started his career at Chevy Chase Bank, which was later acquired by Capital One. At 23 years old, he became a branch manager at Capital One, making him the youngest person to be appointed to the said role at the company.
After two years, he left the bank and purchased Ace Moving & Storage where he served as president and CEO. He turned the company into a government contractor providing relocation services for the military through the Department of Defense's DP3 program. Ace was acquired by 1-800-Pack-Rat, a wholly owned subsidiary of Waste Management, in December 2015.
Following the acquisition, Singh worked at 1-800-Pack-Rat as vice president of government services and forward relocation.
In 2018, he took over Artlin Consulting, which received an investment from private equity firm Enlightenment Capital in February 2021. Several months later, Artlin merged with Sehlke Consulting to form Aeyon.
Singh holds a bachelor's degree in business administration and management from Western Governors University and a master's degree in executive management from Ohio University.
Category: Executive Profiles
Tags: Aeyon CEO digital solutions executives Executive Profiles LinkedIn President Sunny Singh Washington Business Journal