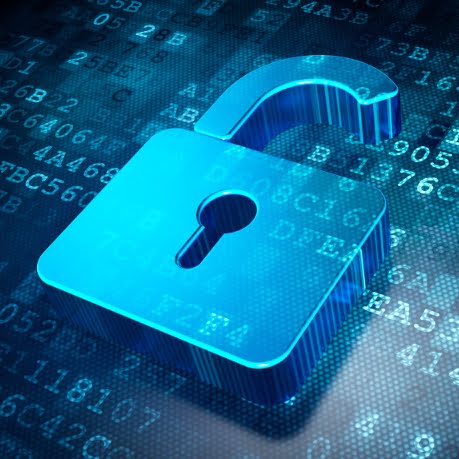 Survey: Budget Constraints, Complex IT Weaken Cybersecurity
Public-sector organizations believe that budget constraints and information technology complexity obstruct cybersecurity efforts, according to the results of a survey by SolarWinds. The IT management company said that 24 percent of federal respondents pinned the blame on budgetary constraints while 21 percent did so on complex internal systems, Fifth Domain reported Tuesday.
Brandon Shopp, the vice president for product strategy at SolarWinds, said the two factors prevent users from adopting a zero-trust approach. The 24 percent result is a significant drop from last year's 40 percent.
Network complexity maintained its 21 percent in 2019. SolarWinds surveyed 200 federal IT operations and security leaders, 100 state and local leaders and 100 education leaders.  
Category: Popular Voices
Tags: Brandon Shopp cybersecurity federal agencies Fifth Domain IT security Popular Voices public sector SolarWinds survey zero-trust approach