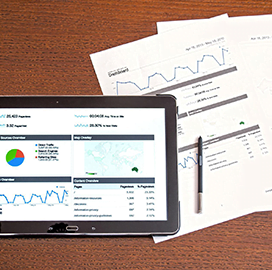 Cyber resilience
Splunk Survey Finds Government Struggling With Cyber Threat Detection, Incident Response
A Splunk-sponsored survey has found that 63 percent of public sector organizations face challenges with using data for cyber threat detection compared to 49 percent of the private sector. Further, 66 percent of government agencies struggle with employing data for incident mitigation and response while 52 percent of agencies have difficulty using it for cybersecurity decision-making.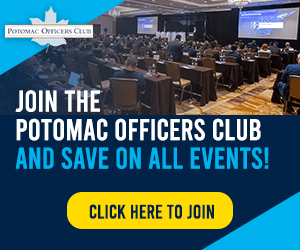 Bill Rowan, public sector vice president and a member of the Potomac Officers Club, noted that data is central to addressing security concerns and that understanding it will allow both public and private organizations to cultivate cyber resilience, Splunk said.
A three-time Wash100 awardee, Rowan spoke with ExecutiveBiz earlier in December regarding cybersecurity challenges for federal agencies. He emphasized that growing reliance and activity on cloud services is going to open up more vulnerabilities to attacks. Rowan also highlighted the need for a cyber hygiene plan to manage environments following digital transformation efforts during the COVID-19 pandemic.
In September, he announced in a blog post on the Splunk website that the company's cloud platform has been fully implemented across Department of Defense networks, allowing mission partners to utilize it for a variety of use cases.
Rowan revealed in June that he had joined Splunk and that he would focus on promoting company offerings to public sector customers.
Category: Member News
Tags: Bill Rowan cybersecurity Member News public sector Splunk threat detection