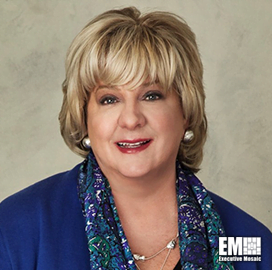 Susan Penfield
CINO and EVP
Booz Allen Hamilton
Susan Penfield, CINO and EVP at Booz Allen Hamilton
Susan Penfield serves as the chief innovation officer and executive vice president at Booz Allen Hamilton, a role she has held since April 2016.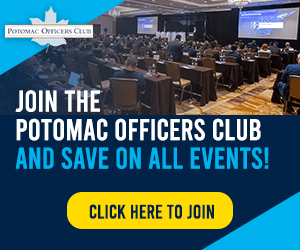 She is responsible for the company's innovation and functional capabilities, and the implementation of the latest technologies in advanced cybersecurity, artificial intelligence, directed energy, and augmented and virtual reality. 
Penfield, a 2020 Wash100 winner, helped the organization combine deep domain and technical expertise in sophisticated AI engagements with software companies to introduce Modzy, an enterprise machine learning platform and marketplace offering secure and ready-to-deploy AI models.
Modzy offers embedded security, adversarial defense and governance to carry out AI for the enterprise and provides access to a growing marketplace of pre-trained AI models from leading machine learning companies.
Penfield also helped launch the Booz Allen's D.C. Innovation Center where the organization is involved in innovation programs by investing, developing and working with partners from the technology community. 
Prior to her role, she was the head for the company's health business unit, responsible for the technology and transformation programs in the federal, commercial and non-profit health sectors. 
In addition, she also offered consulting services for main federal health-related institutions and spearheaded various philanthropic initiatives. The activities included technological management for the National Institutes of Health National Children's Study, development of the national plan to combat Alzheimer's disease and transformation of the Centers for Disease Control's Vaccine for Children program. 
In 2016, Penfield joined the D.C. advisory board of  Seed Spot, a non-profit entity that supports entrepreneurs who help address social problems. She is also a member of the board of directors for the Children's Inn at the National Institutes of Health and collaborates with the National Capital Chapter of the American Red Cross. 
Penfield earned her bachelor's degree in technology management from Lock Haven University in Pennsylvania and holds a certificate in management from Northwestern's Kellogg School of Business.
Category: Executive Profiles
Tags: Booz Allen Hamilton Chief Innovation Officer Executive Profiles Federal Health Lock Haven University Susan Penfield Wash100