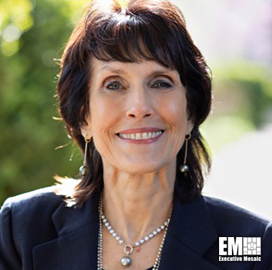 Susan Shapero,
Vice President,
HPE
Susan Shapero, Vice President of the US Public Sector at Hewlett Packard Enterprise
Susan Shapero serves as the U.S. public sector vice president at Hewlett Packard Enterprise. In the said role, she is in charge of all business aspects, including sales, marketing, customer experience, services, government relations and integration of new acquisitions.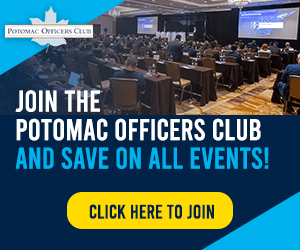 Shapero was part of the original Hewlett-Packard company, joining up in 2001 as a sales manager. When Hewlett-Packard split in 2015, Shapero moved over to HPE, one of the two entities to emerge, and has been with the organization since.
Before becoming HPE's public sector VP, she was senior director of the company's advanced programs group, leading a team that supported the U.S. Intelligence Community, according to her LinkedIn profile.
In an interview with CRN in 2021, Shapero said that due to cost and security concerns regarding cloud services, public sector customers are now eyeing hybrid solutions that provide "a cloud-like experience" while allowing users to "stay within their guns, guards and gates." One such solution is HPE's GreenLake pay-per-use on-premises cloud platform.
"With our public sector customers who have very formal acquisition processes, solutions like GreenLake really help enable their transformation and allow them to refresh their infrastructure in a much easier procurement fashion," Shapero told CRN.
The executive has more than 20 years of experience in public sector sales.
Shapero holds a bachelor's degree in education from the University of Pennsylvania.
Category: Executive Profiles
Tags: CRN Executives Profiles GreenLake Hewlett Packard Enterprise LinkedIn sales executives Susan Shapero US public sector vice president