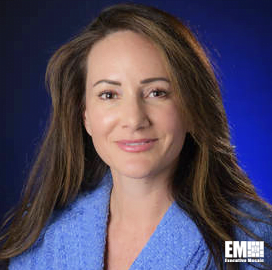 Susie Perez Quinn,
Chief of Staff,
NASA
Susie Perez Quinn, Chief of Staff at NASA
Susie Perez Quinn took on the role of NASA's chief of staff in May.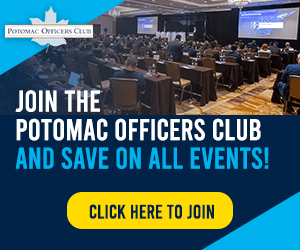 Upon Quinn's appointment, she became responsible for the day-to-day operations of the NASA headquarters in Washington, D.C. She also helps NASA Administrator Bill Nelson and senior NASA staff set the strategic direction of the space agency, according to her organizational profile.
Quinn previously worked for the National Governors Association. As the organization's director of government relations, she executed the federal policy agenda for the nation's 55 state and territory governors. She also worked with Congress and administration officials to make sure that COVID-19 response relief and recovery funds were properly distributed to states and territories.
In addition, she has prior experience working at Capitol Hill.
She previously served as the chief of staff to Nelson when he was a senator. In that role, she helped pass bills such as the U.S. Commercial Space Launch Competitiveness Act and the American Innovation and Competitiveness Act. She also facilitated the Congressional response to the 2010 BP oil spill.
Earlier in her career, she was a political appointee at the Department of the Interior. During her stint at the agency, she was involved in developing a new regulatory framework for offshore wind energy.
Quinn graduated from the University of South Florida with a bachelor's degree in political science and criminology. She also attended George Washington University, where she earned her master's degree in political management.
Category: Executive Profiles
Tags: Chief of Staff Executive Profiles George Washington University NASA National Governors Association Susie Perez Quinn University of South Florida