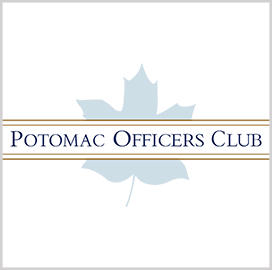 Sysdig Expands Monitoring Tools on IBM Cloud Services
Sysdig, a cloud-native visibility and security company, has expanded the availability of its monitoring tools across IBM's public cloud services.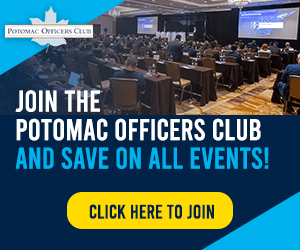 The company's platform, which IBM initially integrated in June 2018, now includes services such as IBM Watson, Event Streams, Cloud Databases, Cloud Object Storage and Cloud Foundry.
Sysdig announced in March that its platform is compatible with IBM's open-source Prometheus monitoring platform, DevOps .com reported.
Janet Matsuda, Sysdig's chief marketing officer, said it is likely that businesses will move applications into the cloud as part of their continuity strategies during the coronavirus pandemic. Regardless of the size of business applications, information technology teams will be "flying blind" if they do not have monitoring tools, she said.
Category: Partnerships and Executive Moves
Tags: Cloud Databases Cloud Foundry cloud monitoring Cloud Object Storage DevOps .com Event Streams IBM IBM public cloud services IBM Watson Janet Matsuda Partnerships and Executive Moves Sysdig