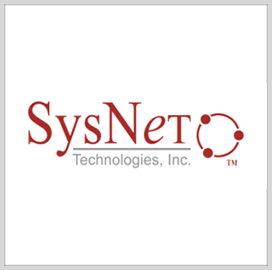 Systems security contract
SysNet Secures FAA Information Systems Security Contract
The Federal Aviation Administration awarded SysNet Technologies a contract for information systems security services. The Oakton, Virginia-based small business will provide its SysNet Technologies Critical Infrastructure Protection methodology to support the Air Traffic Organization's National Airspace Systems Cyber Operations.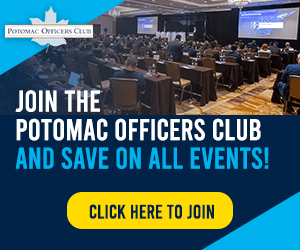 SysCIP is designed to support the federal information system security services industry. It was developed in 1999 and is continuously updated to meet current security requirements. The modules included in SysCIP focus on information assurance and system security audits; risk assessments and vulnerability analyses; enterprise compliance and continuous monitoring; cyber threat hunting; application, systems and network penetration; cyber offense and defense exercises; security testing; information system contingency plan formation; security requirements and training; and information security continuous monitoring.
The company will deploy subject matter experts and subcontractors to support the NCO's specific requirements. The contract has a base operation period and four option years, SysNet said.
The NCO contract comes after the small business secured a contract from the FAA in July to provide cybersecurity testing support services to the agency's Air Traffic Organization.
The Virginia-based company provides support services to the federal government. Services offered include cybersecurity operations, enterprise security and information assurance. The organization also ensures that its customers comply with requirements set by the Office of Management and Budget and the Federal Information Security Management Act.
The NCO is an FAA body that is tasked with minimizing the impact of cyberattacks against the National Airspace System. It is also responsible for keeping NAS services available and bringing systems back up and running following an attack.
Category: Member News
Tags: Air Traffic Organization National Airspace System Cyber Operations contract win Federal Aviation Administration information systems security services LinkedIn Member News SysNet Technologies SysNet Technologies Critical Infrastructure Protection