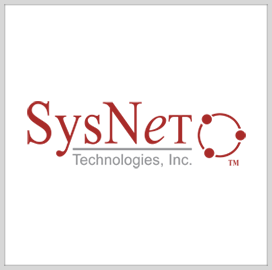 Best Places to Work
SysNet Technologies Receives Workplace Accolade From Washington Business Journal
Oakton, Virginia-based small business SysNet Technologies recently earned a Best Places to Work award from the Washington Business Journal, a Washington, D.C.-focused periodical published by American City Business Journals. The 2023 BPTW list is composed of 75 select organizations out of a field of more than 300 nominees, SysNet said.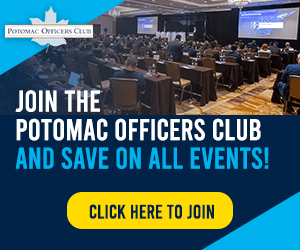 According to an announcement shared with the Potomac Officers Club, SysNet said the honor is a testament to its performance and care for staff.
To qualify for the BPTW list, companies are judged according to 16 parameters, including team effectiveness, retention, work engagement, people practices and trust in leadership.
SysNet shared in March that it received recognition from WBJ as one of the largest cybersecurity companies in the Greater Washington, D.C. area by revenue. At the same time, it secured an ISO/IEC 2700 certification for adherence to information security management best practices following an assessment by audit firm BSI.
SysNet is led by CEO and President Richard Bodson, a 4×24 member. The company's services include security assurance, continuous monitoring and strategic planning support.
Category: Member News
Tags: award Best Places to Work Member News SysNet Technologies Washington Business Journal