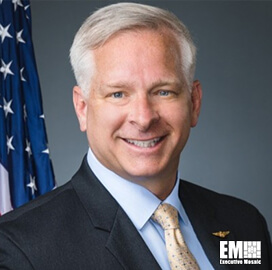 Doug Kumbalek
Chief Strategy Officer
System High
System High Receives Government Contract for Classified IT Destruction Services
An undisclosed government agency has awarded System High a $49.9 million contract to provide classified IT destruction services that meet mission protection requirements. Doug Kumbalek, chief strategy officer at System High and a 4×24 member, said the contract will help the agency advance the overall protection of national security.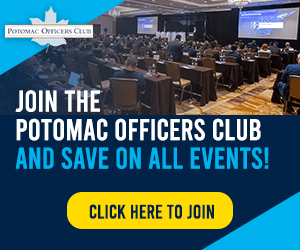 Work under the indefinite-delivery/indefinite-quantity contract will be performed for five years in various locations, System High said.
The company will use its Proactive Protection Secure Holdings Risks reduction and Equipment Destruction, an end-to-end mobile destruction solution that supports inventory review of retired sensitive and classified IT equipment to assess the scope of customers' service needs.
System High will also provide other capabilities and services designed to keep customers' capabilities, technologies, acquisitions and mission operations uncompromised. The company said its offerings enable clients to achieve or sustain secrecy and superiority in space, cyber, ground, air and maritime domains.
Timely, controlled destruction and disposal of retired IT equipment will provide end-of-lifecycle protection and help mitigate risks, Kumbalek said.
Category: Member News
Tags: Doug Kumbalek IT destruction services Member News P2 SHRED System High