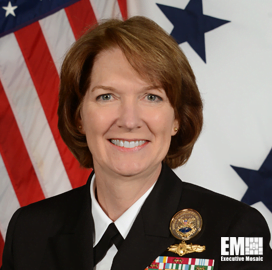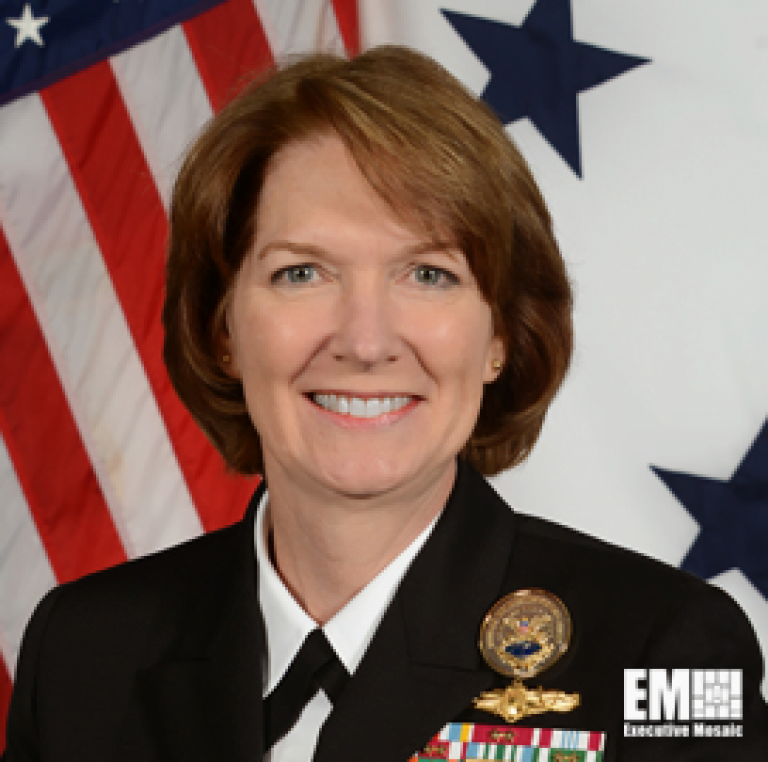 Nancy Norton,
National security board
member, T-Rex Solutions
T-Rex Solutions Adds Nancy Norton to National Security Board
Nancy Norton, a former military information technology leader and a past Wash100 winner, has been elected to T-Rex Solutions' national security board of advisers.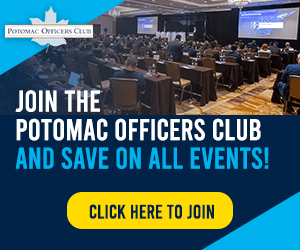 Norton will help advise the company's leaders on how to shape IT solutions to serve customers in the Department of Defense and the Intelligence Community, T-Rex Solutions said Monday.
She will join a group composed of government, military and industry leaders, including Guy Swan III, former commanding general of the U.S. Army North, and Kevin Ford, a former Department of Defense senior executive.
Dab Kern, executive vice president of national security programs at T-Rex and a Potomac Officers Club member, believes that Norton's expertise in national security and IT will advance the company's approach to IT modernization and cybersecurity.
Norton previously served as director of the Defense Information Systems Agency and commander of the Joint Forces Headquarters-DOD Information Network.
During her last few months as the leader of DISA, she led the agency-wide adoption of cloud and telework technologies to allow continued employee operations.
On her watch, DISA pursued cloud-based internet isolation, which is aimed at protecting department networks against web browser-based threats.
The official also had a stint as the Navy's director of warfare integration for information warfare. In that role, she managed the full spectrum of Navy systems, ranging from communications, command and control systems to intelligence, surveillance and reconnaissance systems, cryptologic warfare, electronic warfare and meteorological systems.
Her other assignments include serving as director of the Command, Control, Communications and Cyber Directorate at the Pacific Command and head of the Naval Computer and Telecommunications Station Bahrain.
Category: Member News
Tags: Dab Kern Defense Information Systems Agency executive shift information technology Joint Forces Headquarters-DOD Information Network Member News Nancy Norton national security T-Rex Solutions