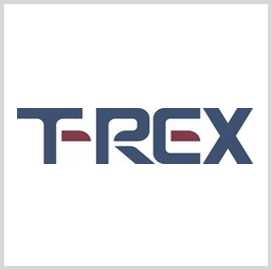 T-Rex Solutions
T-Rex Solutions Announces New Appointees for Growth & Strategy, Federal Civilian Markets
Information technology specialist T-Rex Solutions has announced key appointments to support growth and strategy efforts, as well as business areas for the federal civilian and national security markets.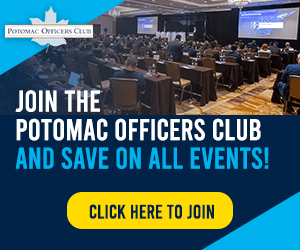 Rick Dansey, a member of the Potomac Officers Club, has been named the company's chief growth and strategy officer. He will be assisted by Amy McKenna, another POC member, who has been charged with directing G&S operations, T-Rex Solutions said Monday.
An organizational restructuring was also needed to fill in leadership positions for a new federal civilian business area. 
Former Chief Growth and Strategy Officer Sean Murphy is now the executive vice president of the company's federal civilian business. The role puts him in charge of service delivery and a portfolio of programs and partnerships.
He will lead Catherine Tiffany, who has been selected as director of operations for the federal civilian business. 
T-Rex Solutions also added key hires to support the federal civilian market. Olin Green, a 20-year veteran in federal and defense contracting, has been tapped to serve as director of emerging markets. The company also hired seasoned programs lead Bill MacDonald as director of the commerce market.
In addition, the IT professional services firm promoted Utpal Amin to director for the Department of Homeland Security and Veterans Affairs markets and welcomed Dab Kern as executive vice president of the national security business area.
According to T-Rex CEO Seth Moore, a past Wash100 winner and POC Member, the company is positioned for significant growth in the future owing to its excellence in service delivery and innovative IT solutions.
Category: Member News
Tags: Amy McKenna Bill MacDonald Dab Kern Executive Moves Federal Civilian market growth and strategy Member News national security Olin Green Sean Murphy Seth Moore T-Rex Solutions Utpal Amin