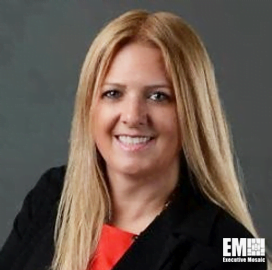 Tamara Greenspan
Group VP and GM
Oracle
Tamara Greenspan, Group VP and GM of Application Sales for the Federal and Canadian Public Sector Business of Oracle
Tamara Greenspan is the group vice president and general manager of application sales for Oracle's federal and Canadian public sector business.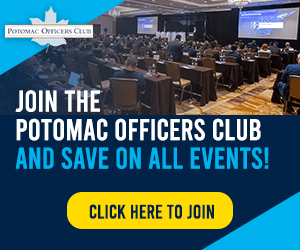 She leads a team of professionals that provides enterprise applications and software as a service solutions for Oracle's federal government and Canadian customers.
Greenspan's team specializes in delivering enterprise resource planning, human capital management, supply chain management, enterprise performance management and customer relationship management solutions, according to her LinkedIn profile.
She is also the community leader for the Oracle Women's Leadership organization in Washington, D.C. In this capacity, she empowers women leaders and promotes an inclusive and innovative workforce.
In her 31 years at Oracle, she has taken on several leadership roles.
Greenspan dedicated a big part of her career serving the computer software company's Department of Defense public sector business unit. She was the regional and area VP of the public sector for DOD business applications and federal account manager and account sales representative for defense agencies.
Earlier in her career, she was a business development admin and a technical proposal manager at Oracle.
Outside of Oracle, she had a two-year tenure as president and a one-year stint as the programs VP of AFCEA North Virginia, the largest chapter in the AFCEA International family.
Greenspan graduated from Bucknell University with a bachelor's degree in business administration.
Category: Executive Profiles
Tags: AFCEA NOVA Bucknell University DoD Public Sector Executive Profiles federal government North America Public Sector Oracle Tamara Greenspan