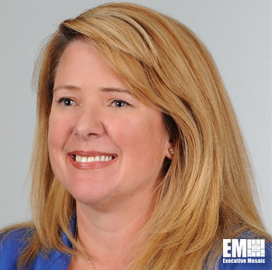 Tammy Heller
SVP and CHRO
Perspecta
Tammy Heller, SVP and CHRO at Perspecta
Tammy Heller, a member of the Potomac Officers Club, serves as the senior vice president and chief human resources officer of Perspecta, the Chantilly, Virginia-based IT service management company.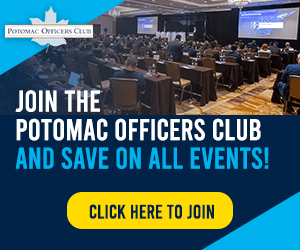 Since assuming the role in April 2018, she has been leading all segments of the HR strategy and implementation to the 15,000 workforce assisting the newly merged $4B public company consisting of three former companies Vencore Holding, KeyPoint Government Solutions and the U.S. public sector business of DXC Technology, according to her Linked profile.
Heller oversees executive and non-managerial talent acquisition, compensation and benefits as well as talent management and HR operations and business partnerships. She is also in charge of learning and development, employee engagement, and reporting and analytics.
Heller brings more than 18 years of senior management experience to Perspecta, establishing credibility with senior executives, board of directors, and regulators. She specializes in forming high-performance teams that deliver hiring, retention and engagement strategies.
Prior to Perspecta, she was the vice president for global human resources at CGI, an IT and business consulting services based in Quebec, Canada. She was responsible for directing the company's global HR centers of excellence such as talent management, HR mergers and acquisitions integration as well as overseeing the advancement of human capital strategies and solutions.
Her executive career also includes roles as an HR vice president at Capital One, a financial services company based in Vancouver, Canada; as a vice president for credit division governance and oversight at Freddie Mac, a mortgage loan company headquartered in Virginia; and as a global HR director at BearingPoint, a management consulting company located in the Netherlands.
Heller earned her bachelor's degree from the University of Virginia and a master's degree in organizational leadership from Marymount University.
Category: Executive Profiles
Tags: BearingPoint Capital One CGI Chief Human Resources DXC Technology Executive Profiles Freddie Mac Keypoint Government Solutions Marymount University Perspecta Tammy Heller University of Virginia Vencore Holding