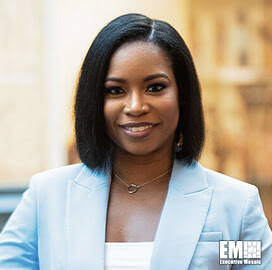 Tanecia Canady,
Chief Administrative
Officer, DecisionPoint
Tanecia Canady Joins DecisionPoint as Chief Administrative Officer
Tanecia Canady has taken on the position of chief administrative officer at DecisionPoint, a service-disabled, veteran-owned small business and Historically Underutilized Business Zone program participant that offers information technology support services. She will be in charge of corporate operations such as finance and accounting, human resources, infrastructure and quality management.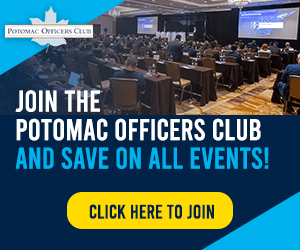 According to Canady, her priorities will include applying collaborative decision-making; diversity, equity and inclusion; employee experience; efficiency; and the establishment of new processes and training opportunities.
CEO Brian Flood, a 4×24 member, highlighted Canady's leadership acumen and focus on corporate culture, DecisionPoint said.
A certified public accountant, Canady was most recently chief financial officer at the Savan Group, a provider of digital transformation, management consulting and IT services to the federal government. She joined the firm in 2015 as vice president of finance and accounting, heading long-term strategy formation, risk management and regulatory reporting efforts.
Prior to the Savan Group, she served as director for finance at defense and aerospace company Mav6. Earlier in her career, she was a senior auditor at McGladrey, where she handled financial planning, tax affairs, audits and related tasks.
She holds a bachelor's degree in accounting from George Mason University in Fairfax, Virginia, and is a member of the Association of International Certified Professional Accountants.
Category: Member News
Tags: Brian Flood chief administrative officer DecisionPoint executive movement Member News Tanecia Canady