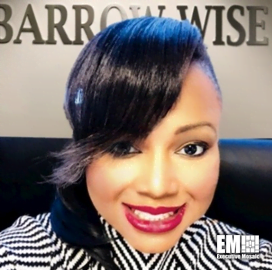 Tanesia Barrow,
President,
Barrow Wise Consulting
Tanesia Barrow, President of Barrow Wise Consulting
Tanesia Barrow serves as the president of information technology and management consulting firm Barrow Wise Consulting. In the said role, she leads the firm and is responsible for developing new transformative solutions. Barrow founded the company in 2012 after more than a year working as a senior business development manager at Lockheed Martin's IT business unit where she was in charge of seeking new clients in the health and life sciences civilian federal government market and creating proposal strategies, according to her LinkedIn profile.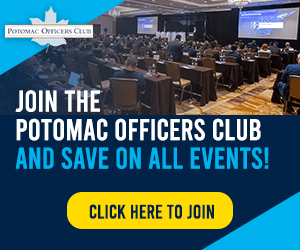 Prior to Lockheed, she served in the maintenance, repair and overhaul software development company Robbins-Gioia for nearly six years as director of business development. Her responsibilities included implementing high-level sales strategies, developing white papers or requirement documents that addressed customer needs and presenting Robbins-Gioia's capabilities to chief information officers, chief financial officers and top administrators of government agencies.
Her decades-long career also included time spent serving as regional sales manager at Dekker, as federal sales manager at Mindjet and as a business consultant at Dun & Bradstreet.
She established Barrow Wise with an aim of solving federal government challenges using emerging technologies. The company serves the Department of Defense, civilian agencies and large commercial health systems, providing them with cybersecurity, contextual identity access management, data analytics and robotics process automation, among other services.
According to Barrow Wise, its offerings, including the 4D-hyper situational awareness application and the self-healing supply chain solution, have helped clients achieve cost and labor reductions.
Category: Executive Profiles
Tags: Barrow Wise Consulting cyber mission executives Executive Profiles LinkedIn President Tanesia Barrow