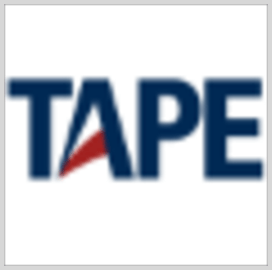 TAPE
TAPE Receives Anew Contract for Army Training Models
Technical and Project Engineering has received a potential four-year, $38.1M contract to provide Army Training Models, a program for the service's planning, programming, budgeting, and execution process.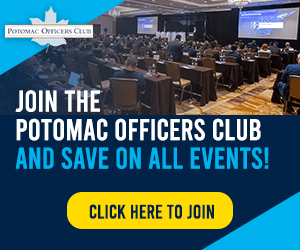 The Headquarters, Department of the Army Deputy Chief of Staff Operations, Directorate for Training G 3-7 awarded the Virginia-based defense contractor the deal on the General Services Administration IT Schedule 70 vehicle, the company said Thursday. 
As the functional proponent for Army training and strategic resourcing within the framework of the PPBE process, G 3-7 provides oversight and management for training resource applications developed and supported outside HQDA. 
Together with subcontractors CACI Federal, Guidehouse, Keith Stalder and Associates Integration and OBXtek, TAPE will offer the support required to design and protect training and the operational readiness resource needs and funding strategies to align with the PPBE process.
Under the contract, which has a one-year base work period with three one-year option terms, the companies are tasked to provide software maintenance and development, training, custom analysis and staff support. 
TAPE's main customer is the Army and considers the contract as the biggest and longest-held one. The organization initially secured the transaction in 2007 and the latest agreement is the fourth successful recompete. 
 "I was aware of the important, long-term role TAPE played in supporting the Army PPBE process while I was in the service," said Ted Harrison, senior vice president and chief operating officer. "I am gratified to now play a role as a civilian in ensuring this vital partnership between TAPE and the Army continues."
CEO and President Louisa Long Jaffe said the contract combines the elements of all three of the service's areas: technology services, training solutions and management consulting. 
"The ATM contract best exemplifies TAPE's full corporate capabilities and has been the fulcrum for our growth the past 13 years," she said.  "As a service-disabled veteran of the Women's Army Corps and U.S. Army Reserve, I consider it a privilege to support soldiers in obtaining the proper resources to carry out their missions."
Category: Future Trends
Tags: custom analysis Future Trends General Services Administration Louisa Long Jaffe software development software maintenance TAPE Ted Harrison US Army