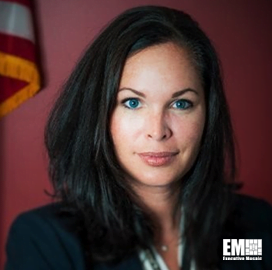 Tara LeBlanc,
Executive Vice President,
Sev1Tech
Tara LeBlanc, Executive Vice President of DHS Mission Solutions at Sev1Tech
Tara LeBlanc serves as Sev1Tech's executive vice president of Department of Homeland Security mission solutions.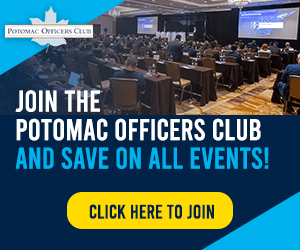 Sev1Tech offers solutions in information technology modernization, cybersecurity and cloud, among others, to federal and private-sector clients, the company says on its website.
In an interview with ExecutiveBiz, LeBlanc highlighted Sev1Tech's focus on workplace diversity as well as the company's collaboration with Women in Technology in late 2021.
LeBlanc has been serving in her role since October 2018, according to her LinkedIn profile. She has over 22 years of experience in IT and has overseen complex, enterprise-scale IT infrastructure programs.
She added in the interview that she has been with the company since its earliest days. Her profile says that she joined in September 2010 as an IT task lead supporting the U.S. Patent and Trademark Office.
LeBlanc later served as director and senior director of technical delivery management and as vice president for DHS law enforcement.
Prior to Sev1Tech, LeBlanc worked as a technical project manager for QinetiQ North America, where she supported business with DHS customers.
She also held a variety of management positions at Automation Technologies, Direct Business Solutions, MTSoft, B-M-D and ProTech Direct.
LeBlanc holds certifications from the Scrum Alliance, AXELOS Global Best Practice and the Project Management Institute.
Category: Executive Profiles
Tags: Department of Homeland Security Executive Profiles LinkedIn modernization Sev1Tech Tara LeBlanc