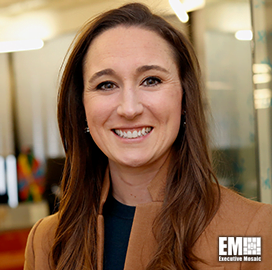 Tara Murphy Dougherty
CEO
Govini
Tara Murphy Dougherty, CEO at Govini
Tara Murphy Dougherty serves as the chief executive officer at Govini, a company headquartered in Arlington, Virginia, providing data science, analytics software, supply chain risk management and machine learning services to the public sector market.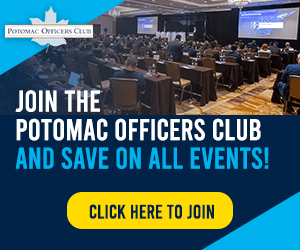 Daugherty succeeded Chris Taylor in January 2020 and was the organization's president for national security practice for nearly two years, overseeing growth, strategy and work with federal customers. 
During her tenure, the organization secured a potential five-year, $400M indefinite-delivery/indefinite-quantity contract from the Department of Defense for data access and analysis support. Under the agreement, the company is tasked to provide the DoD offices access to its dataset to assist the agency in cost-savings efforts and enhance operational performance.
Dougherty said the dataset will help DoD reduce the need for external consultants. She added that the contract places data directly in the hands of the subject matter experts who work within the agency and the services. 
In October, she was selected as a board of director member at the National Defense University Foundation and will serve on the Development Committee responsible for the organization's level of partnership, programmatic and resource management support to the university. 
Mike Manazir, NDU Foundation board chairman and a retired rear admiral, said Dougherty's national security expertise, along with her insights on the emerging technologies and capabilities, will be essential to the organization's future national security leaders.  
Before joining Govini in February 2018, Daugherty served in several organizations taking on various roles. For four years, she was part of the business development unit at Palantir Technologies, a Colorado-based public company established in 2003 offering data integration, big data, enterprise software and data engineering. 
From June 2010 to December 2013, Dougherty was the chief of staff for global strategic affairs in the Office of the Secretary of Defense and was previously a policy analyst for weapons of mass destruction nonproliferation. 
Dougherty earned her bachelor's degree in international affairs from the Georgia Institute of Technology and a master's degree in security studies from Georgetown University.
Category: Executive Profiles
Tags: data analytics data science Executive Profiles Govini LinkedIn logistics public sector business intelligence supply chain Tara Murphy Dougherty technology innovation