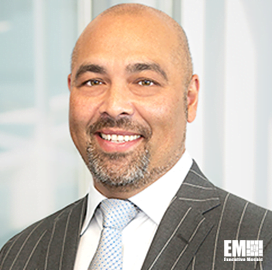 Tarik Reyes,
Sector President,
Peraton
Tarik Reyes, President of the Global Health and Financial Solutions Sector at Peraton
Tarik Reyes is the president of the global health and financial solutions sector of government contractor Peraton. He has been holding this position since May 2021.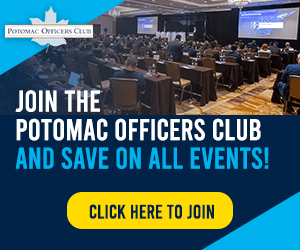 Reyes is responsible for delivering technology solutions to clients that deal with public and global health, human services, finance and military services. The solutions that his sector delivers include digital modernization systems, claims and benefits delivery, fraud detection, data management, disease management and medical and public safety systems.
He was the president of Peraton's civil and health sector before assuming his current position, according to his LinkedIn profile.
Reyes held various vice president roles at Northrop Grumman before joining Peraton, including VP of the civil and health sector. In this position, he led a portfolio of over 240 programs and over $1 billion in sales.
Prior to this leadership role, he was the VP of Northrop's Mission Systems International Global Division and the VP of the company's Missile Defense & Protective Systems Division.
Reyes was with Northrop Grumman from 2005 until Peraton's acquisition of the former's Mission Systems and IT services business unit in 2021 or $3.4 billion.
The Peraton executive also held directorship roles at Microsoft Corp. and Vis.Align and was a nuclear engineer at Bechtel Power Corp. He started his career in 1995 as a mechanical engineer at QED Systems.
Reyes holds a degree in nuclear engineering and mechanical engineering from the University of Maryland and a degree in financial management from the University of Virginia Darden School of Business.
Peraton offers cyber, digital, cloud and engineering solutions and services to clients in the defense, space, homeland security and health sectors. It is headquartered in Herndon, Virginia, and has multiple offices across the U.S.
Category: Executive Profiles
Tags: Executive Profiles Health Market Leadership LinkedIn Northrop Grumman Peraton Tarik Reyes University of Maryland University of Virginia