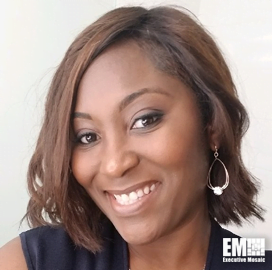 Tasha Jones
Vice President
Steampunk
Tasha Jones, Justice Sector Vice President at Steampunk
Tasha Jones, a government contracting expert with an extensive background in military and national security matters, is the vice president of Steampunk's Department of Justice sector business.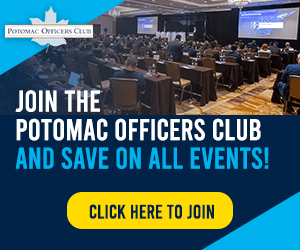 Jones joined Steampunk in November 2020 to establish and grow the justice sector business of the company, which is headquartered in McLean, Virginia.
At Steampunk, she is tasked with improving decision-making and troubled initiatives within the federal and defense markets.
She has more than 20 years of experience leading program management, intelligence, strategy, project coordination and business process improvement activities, having worked at organizations such as the DOJ, STEMBoard and Twenty39, according to her LinkedIn profile.
Twenty39 is a Springfield-headquartered company that she owns. The company allows organizations to monetize underutilized assets, reduce business operating costs and risk, as well as ensure customer satisfaction by applying the combination of logic, strategy and data on people, processes and technologies.
Before establishing Twenty39 in February 2019, Jones spent nearly two years at STEMBoard as vice president of programs. STEMBoard is a disadvantaged woman-owned small business that delivers engineering services in data modernization, intelligence-driven analytics and information technology consulting for federal agencies.
Earlier in her career, Jones worked as an IT project manager at the DOJ. Her work at the department resulted in the creation of two new units for the FBI, including a program management office tasked with maintaining an e-discovery program and IT systems.
The Steampunk VP has a bachelor's degree in computer information systems from American InterContinental University. She also holds a master's degree in global management from the New York Institute of Technology.
Category: Executive Profiles
Tags: American Intercontinental University business process improvement defense market Department of Justice DOJ Executive Profiles FBI federal market govcon government contracting intelligence IT justice sector LinkedIn military national security program management project coordination Steampunk STEMBoard strategy Tasha Jones Twenty39