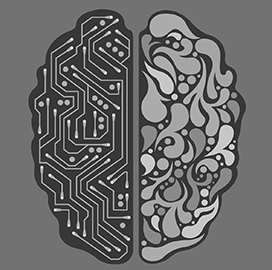 Generative AI
DOD Task Force Investigating Benefits, Consequences Generative AI Brings to Defense Sector
A Department of Defense official said a new task force launched in August is investigating the use cases and consequences generative artificial intelligence could bring to the defense sector.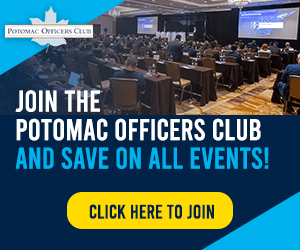 Joseph Larson III, deputy chief digital and AI officer at the DOD Chief Digital and AI Office and a past Potomac Officers Club speaker, said Task Force Lima was formed out of concerns that generative AI is being misapplied and misunderstood in terms of defense workflows. He also noted that the technology has the potential to help the defense enterprise, which needs AI to solve problems.
Larson shared that Task Force Lima will look into how to measure generative AI model performance, metrics and frameworks; define the strategy and guidance around generative AI; and build the necessary infrastructure for data management. The task force is also asking the industry to help the Pentagon understand generative AI, DefenseScoop reported Monday.
The Pentagon has been looking into generative AI since the start of 2023.
In late August, the U.S. Air Force Test Center hosted a Data Hackathon event that focused on how generative AI can enhance test processes. In mid-July, the DOD CDAO and the Joint Staff tested Joint All-Domain Command and Control use cases for generative AI as part of the sixth Global Information Dominance Experiments.
Category: Future Trends
Tags: DefenseScoop Department of Defense Future Trends generative AI Joseph Larson III Task Force Lima