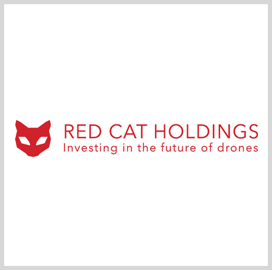 Blue UAS list
Teal Drones' New Small UAS Approved for Government Use
Red Cat Holdings has announced that the new Teal 2 military-grade small unmanned aircraft system of its subsidiary Teal Drones is now included in the Defense Intelligence Unit's cleared drone list, called Blue UAS.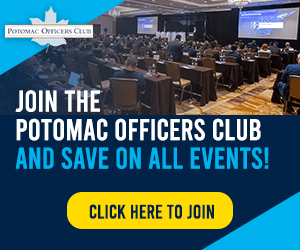 According to Teal founder and CEO George Matus, securing Blue UAS certification will provide military, government and commercial customers with confidence that Teal 2 complies with the highest cybersecurity, safety and operational standards.
The aircraft, launched in April, features Teledyne FLIR's new Hadron 640R sensor, which is designed to provide high-resolution thermal imaging and the latest intelligence, surveillance and reconnaissance technology for enhanced nighttime operations, Red Cat said.
The company will put Teal 2 on display at the three-day Modern Day Marine expo in Washington, D.C., beginning on Tuesday. Matus expects Blue UAS clearance to result in additional Teal 2 orders from the U.S. government and its allied countries.
Earlier in June, the U.S. Army issued a solicitation related to Blue UAS-approved drones. The service is seeking proposals to develop a lethal payload for any UAS included in the DIU list as part of the Army's plan to equip warfighters with bomb-carrying drones. Responses to the notice should be submitted by Tuesday.
Category: Future Trends
Tags: Blue UAS Defense Intelligence Unit Department of Defense Future Trends George Matus Red Cat Holdings Teal 2 Teal Drones