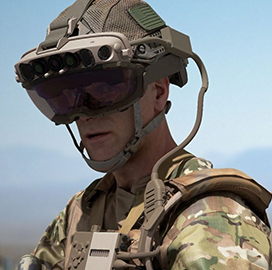 Technical challenges
Technical Issues Delay Army's Next-Gen Digital Wide-Angle Multi-Spectral Goggles
Delays in the issuance of the U.S Army's much-awaited Integrated Visual Augmentation System goggles were caused by technical difficulties that arose during real-world testing. Officials close to the program revealed that a problem was discovered in the wider field of view provided by the goggles, which "pushed the boundaries of waveguide technology capabilities."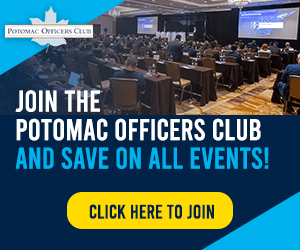 In a joint statement, Gen. John Murray, chief of the Army Futures Command, and Karen Saunders, acting assistant secretary of the Army for acquisition, logistics and technology, said the IVAS goggles were designed to provide soldiers with an 80-degree field of view, but when stretching out to that peripheral vision, it starts to lose resolution.
The two officials said that developers are resorting to minor reductions to resolve the issue. However, they were not specific as to what the minor reductions were and how they would affect the goggles' performance, Breaking Defense reported Monday.
Murray and Saunders added that the development of the IVAS will require a little more time, but it will still result in the fielding of a next-generation combat system six to 10 years ahead of the traditional acquisition program timelines. They emphasized that technical setbacks have not derailed the IVAS program and that the Army remains committed to putting the best equipment in soldiers' hands at the soonest possible time.
During budget deliberations, the Senate Appropriations Committee took note of the IVAS delay in its fiscal 2022 appropriations package, proposing a $778.9 million cut from the goggles' procurement allocation.
Meanwhile, the Pentagon's inspector general announced in early October that it would be launching an audit on the IVAS program to make sure that soldiers would end up getting the equipment that they truly need.
Category: Speaker News
Tags: Army Army Futures Command breakingdefense.com Integrated Visual Augmentation System IVAS goggles John Murray Karen Saunders Speaker News