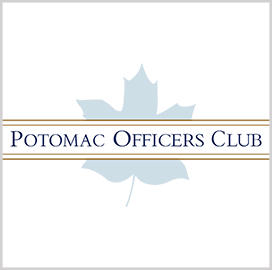 Technologists, Stakeholders Debate Who Should Lead Ethical Development of AI
Data scientists and subject matter experts are debating which group of people is best suited to lead the development of artificial intelligence.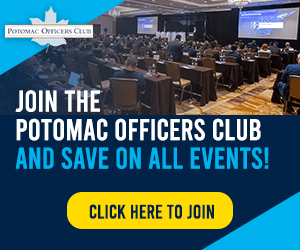 Chakib Chraibi, the chief data scientist for an agency under the Department of Commerce, said data scientists are more qualified to raise awareness on the ethical issues related to AI development, Nextgov reported.
"The data scientists will be able to give you an insight into how bad it will be using a machine-learning model," he said.
Chraibi recommended five phases of development: raising awareness, identifying the specific intent of algorithms, drafting diverse teams to develop solutions, creating a method for restricting bias and adjust ing data and algorithms based on outcomes. 
"I've been trying to develop very quickly AI solutions which have given us a lot of opportunities for federal agencies to actually save money, be more efficient and more effective. But we need to be careful about how we go about that," Chraibi said during a summit on emerging technology.
Paul Moxon, Denodo Technologies' senior vice president for data architecture and a financial-sector veteran, said legal and compliance teams have traditionally been the ones to raise ethical issues with banks. 
"The technologists want to push the boundaries; they want to do what they're really, really good at. But they don't always think of the inadvertent consequences of what they're doing," Moxon said. 
He added that technologists and data scientists should maintain their focus on technologies and let risk-centric roles, such as lawyers and compliance officers, handle the ethical issues.
Category: Popular Voices
Tags: artificial intelligence Chakib Chraibi Denodo Technologies Department of Commerce emerging technology federal agency National Technical Information Service NTIS Paul Moxon Popular Voices