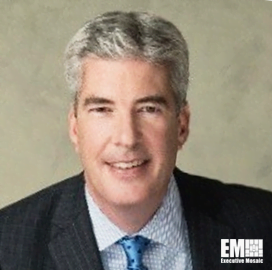 Ted Sniffin
Managing Director
Amazon Web Services
Ted Sniffin, Managing Director at Amazon Web Services
Ted Sniffin works for Amazon Web Services as managing director for global bid and capture in the worldwide public sector.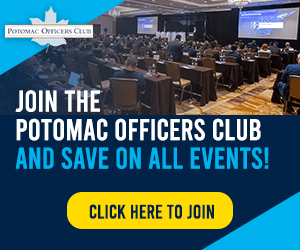 A past Wash100 winner, Sniffin leads the AWS worldwide public sector capture and proposal team. He plays a key role in driving strategic growth opportunities for the cloud computing company across the international, U.S. federal and state, local and education sectors, according to his LinkedIn profile.
Sniffin spent much of his career working for Booz Allen Hamilton. He joined the company in May 1998 as an associate and went on to assume roles of increasing responsibility.
In 2003, he was promoted to principal and was tasked with leading the marketing, capture and delivery of a portfolio of management consulting opportunities for defense clients.
He was later appointed to vice president positions at Booz Allen.
As VP, he developed a strategic plan and roadmap of the Air Force's personnel service delivery transformation.
He also served for five years as senior VP, during which time he was responsible for business development initiatives, contract execution, performance management, risk management and talent acquisition and management.
Sniffin left Booz Allen as an executive VP, leading a team that handled market strategy and business development and capture for the company's U.S. government market priorities.
Earlier in his career, he worked as a senior program analyst at Northrop Grumman.
He holds a bachelor's degree in English and professional and technical writing from George Mason University and a master's degree in business and corporate finance from Johns Hopkins University.
Category: Executive Profiles
Tags: Amazon Web Services AWS Booz Allen Hamilton Executive Profiles govcon international business leadership. LinkedIn Northrop Grumman public sector Ted Sniffin