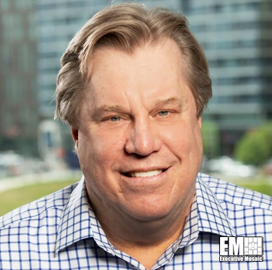 Ted Timberlake,
Chief Legal Officer,
VTG
Ted Timberlake, Chief Legal Officer at VTG
Ted Timberlake is the chief legal officer at defense technology provider VTG.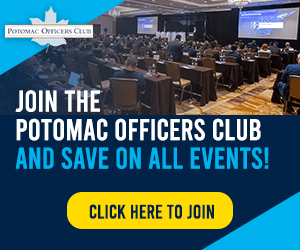 Timberlake leads the company's legal, contracts, risk management and industrial security departments. He has been holding the leadership position since he joined the company in October 2017.
He was a principal at TT4 Management Consulting before joining VTG. In this role, he served as an attorney and management consultant, advising government contracting companies about transactional, corporate and operational matters. Timberlake also held multiple legal leadership roles with Vistronix Intelligence and Technology Solutions, General Dynamics Advanced Information Systems and GLOBAL Integrated Security USA. His 30-plus-year career started in 1990 as the director of contracts with Alexandria, Virginia-based Veda, Inc., according to his LinkedIn profile.
Timberlake has a track record of planning and executing strategic financing transactions, mergers and acquisitions and post-acquisition integrations. He oversaw three acquisitions at VTG and played a role in ASRC Federal's acquisition of Vistronix in 2016.
The VTG chief legal officer holds a Juris Doctor from The Catholic University of America Columbus School of Law and a bachelor's degree in government from the University of Virginia. He is also a member of the Virginia State Bar and the Fourth U.S. Circuit Court of Appeals.
VTG offers modernization and digital transformation solutions and services to defense and national security customers. Its offerings can be applied in the sea, land, air and cyberspace domains.
Category: Executive Profiles
Tags: ASRC Federal chief legal officer Executive Profile General Dynamics Advanced Information Systems GLOBAL Integrated Security USA LinkedIn Ted Timberlake Vistronix Intelligence and Technology Solutions VTG