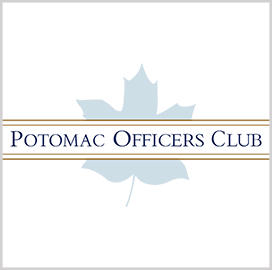 Cybersecurity
TEEX Partners With IBM to Enhance Cyber Readiness Center
The Texas A&M Engineering Extension Service's Cyber Readiness Center intends to use elements of the IBM Security portfolio to strengthen its national cybersecurity training initiatives.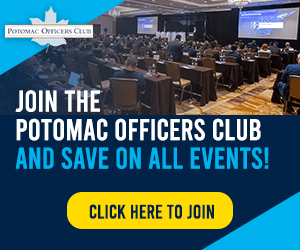 In a statement, Charles Henderson, global head and managing partner of IBM X-Force Red, said that merging X-Force Red's "think like an attacker" approach to solving security problems with TEEX team's decades-long experience in private industry, military, emergency response and government cybersecurity applications will help both sides in expanding cybersecurity services as new threats emerge. 
TEEX announced that it will incorporate IBM X-Force Red's Offensive Security Services portfolio to expand the Cyber Readiness Center's technical assistance services, which include providing cybersecurity assessments, developing plans and training and facilitating customized cybersecurity exercises. 
The center also intends to tap into IBM Security X-Force's integrated security threat intelligence, incident response and remediation services to help organizations minimize revenue loss incurred from security incidents. 
Scott Terry, director of the TEEX Cyber Readiness Center, said IBM's professional services and security intelligence capabilities complement the center's cybersecurity training and technical assistance expertise. IBM's specialized response and recovery capabilities allow the center to provide deeper assessments and ultimately improve the cyber preparedness and resiliency of entities across the state and nation, Terry added. 
Founded in 1919, TEEX caters to both public and private organizations nationwide and across U.S. territories. Its cybersecurity training and technical assistance programs are designed to help train frontline employees, information technology staff and management in dealing with cyber threats and risks, as well as implementing preventive activities, response actions and recovery steps. 
TEEX is one of the founders of the National Cybersecurity Preparedness Consortium, which was established to help organizations develop a security-minded culture and defend against ever-changing threats.
Category: Popular Voices
Tags: Charles Henderson cybersecurity IBM National Cybersecurity Preparedness Consortium national security Offensive Security Services Popular Voices Scott Terry TEEX TEEX Cyber Readiness Center Texas A&M Engineering Extension Service