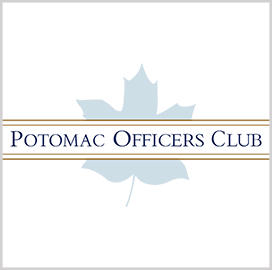 Telesat
Telesat to Support Lockheed on SDA Transport Layer Contract
Telesat U.S. Services, a wholly owned Telesat subsidiary, has become part of a Lockheed Martin-led team that will deliver space vehicles to the Space Development Agency.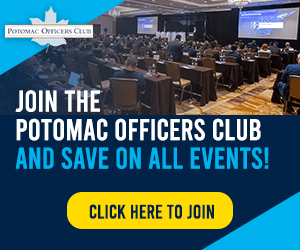 Lockheed's team will provide on-orbit delivery of 10 vehicles with inter-satellite links, contributing to the total of 20. Work will be done under the terms of SDA's Space Transport Layer Tranche 0 contract. 
"Lockheed Martin took a visionary approach to their SDA Transport Layer team, incorporating commercial space solutions to provide the U.S. government greater communications system resiliency and flexibility. We're proud to bring Telesat's system engineering expertise to the team," said Don Brown, general manager of government services at Telesat. 
Telesat will support a commercially interoperability exercise alongside Lockheed to demonstrate interoperability between the OISLs and Telesat's low-Earth orbit constellation. 
According to Telesat, optical inter-satellite link technology allows for enhanced network security, resilience and performance in any space communications network. 
The partners said they will explore the interoperability of the SDA Space Transport Tranche 0 satellites with the Telesat LEO network.  
Telesat will also conduct hardware and software testing on its LEO emulator at its U.S. government facility. 
"This approach, underpinned by Telesat's OISL expertise, will enable space network performance on par with terrestrial networks, helping Lockheed Martin and the SDA demonstrate how interoperability with the commercial space networks can effectively drive better results for government connectivity," Brown added. 
Telesat was recently awarded deals to support the Defense Advanced Research Project Agency's Blackjack program and the Space Force's CASINO program. 
Category: Partnerships and Executive Moves
Tags: Blackjack program CASINO program Defense Advanced Research Projects Agency Don Brown interoperability Lockheed Martin low-Earth orbit network security OISL on-orbit Partnerships and Executive Moves Space Development Agency Space Force Space Transport Layer Tranche 0 space vehicle Telesat Telesat U.S. Services