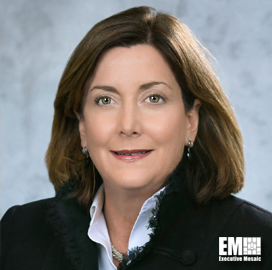 Teresa Weipert,
GM and President,
Maximus Federal
Teresa Weipert, General Manager and President of Maximus Federal
Teresa Weipert is the general manager and president of Maximus Federal. She oversees operations and financial and business development activities for Maximus' federal portfolio.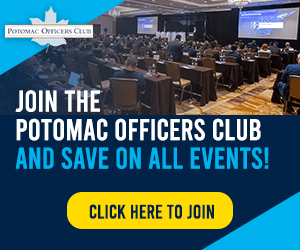 Weipert has over three decades of experience in strategic government contracting. She joined Maximus in April and has been holding her current leadership role since. The Maximus executive focuses on modernizing the company's digital, enterprise information technology and business process outsourcing portfolios. She also ensures that Maximus Federal's trajectory is consistent with market conditions and the parent organization's growth.
Weipert was the vice president of the life sciences and state, local and educational services lines at computer hardware company IBM before joining Maximus. In this capacity, she worked on application and maintenance support and hybrid cloud services delivery. Prior to her leadership stint at IBM, she was the senior VP of Sutherland Global Services' government group. Weipert also held various leadership roles at Accenture and Unisys, according to her company profile.
The industry veteran currently serves on the Dean's Council of the George Mason University School of Management. She also served on various cloud computing groups. Weipert is a frequent speaker on various technical and cloud-related topics.
She holds a master's degree in information systems from The George Washington University.
Maximus Federal offers end-to-end solutions in support of government agencies. The solutions that the Maximus business offers include technology infrastructure and program operations.
Category: Executive Profiles
Tags: Accenture Unisys Executive Profiles IBM MAXIMUS Federal Sutherland Global Services Teresa Weipert The George Washington University