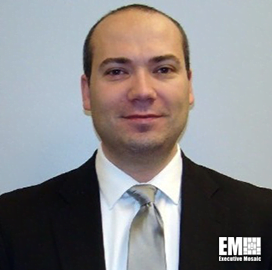 Terrance Westerfield,
Business Dev't Lead,
Amazon Web Services
Terrance Westerfield, Strategic Business Development Lead at Amazon Web Services
Terrance Westerfield is the strategic business development lead at Amazon Web Services focused on the U.S. Army and the Department of Defense's Joint All-Domain Command and Control warfighting concept. He has been holding the position since January 2021. Prior to the said role, he was the company's senior engagement manager for the DOD, according to his LinkedIn profile.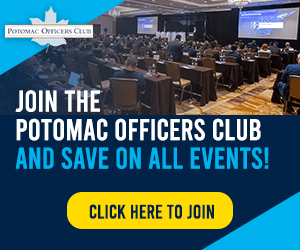 Westerfield, a Potomac Officers Club member, previously served as technical director and senior scientific technical manager with the U.S. Army Engineer Research and Development Center where he focused on solving Army and Joint Service capability gaps through the research, development and deployment of command and control systems.
He started working at ERDC in December 2012 when he was hired as program manager in the Office of the Technical Director for the center's Geospatial Research Lab responsible for research, development, acquisition management, technology readiness assessment and technology transition of military planning tools. As program manager, he led the development of map-based planning services and joint planning services.
Westerfield also served as a technical adviser to the Joint Chiefs of Staff J5 and as a program evaluator at the Army, Test & Evaluation Command where he was in charge of 13 joint and multiservice programs. His responsibilities include developing and executing test and evaluation events to determine the effectiveness, suitability and survivability of chemical, biological, radiological and nuclear; force protection; and integrated base defense systems.
Westerfield holds a bachelor's degree in human factors psychology, a master's degree in human factors and systems and a master's degree in aeronautics from Embry-Riddle Aeronautical University.
Category: Executive Profiles
Tags: Amazon Web Services defense solutions executives Executive Profile LinkedIn strategic business development Terrance Westerfield