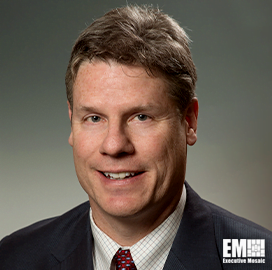 Terry Crimmins
Electronics president
BAE Systems
Terry Crimmins, BAE's President of Electronic Systems
Terry Crimmins serves as the president of BAE's Systems' electronic systems unit, a division based in Nashua, New Hampshire, that employs about 15K employees across 26 major sites.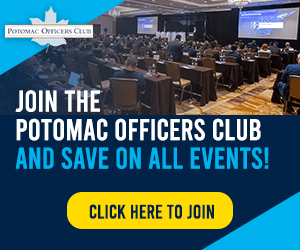 As president, Crimmins is responsible for his sector's operations across its portfolio of vehicle and mission-critical electronic systems, including flight, engine controls, electronic warfare, night vision systems, surveillance and reconnaissance sensors, mobile networked-communications equipment and others.
He assumed his current position in January 2017 and brought with him his expertise in technology development, program execution, business development, sector strategy and electronic systems leadership. 
Crimmins joined BAE in 2001 and has since held numerous roles in its electronic systems business, most recently serving as vice president and general manager. He also previously led the company's survivability, targeting and sensing solutions business.
Earlier in his career, he held product line director and deputy general manager positions in BAE's infrared imaging business. 
He also served as the vice president of strategy for electronic systems and facilitated consolidations, mergers and acquisitions and intellectual property development.
Prior to BAE, Crimmins held management positions in the consumer and electronics industries. His areas of responsibilities included engineering, offshore manufacturing and business development. 
Crimmins earned a bachelor's degree in electrical engineering from Cornell University.
Headquartered in London, England, BAE is a major global defense, security and aerospace company. Its specialties include combat systems, aeronautics, ship repair, avionics, information technology, reconnaissance, surveillance, space electronics, communications, cyber, intelligence, aircraft manufacturing and engineering. 
Category: Executive Profiles
Tags: BAE Systems business development Cornell University electronic systems electronic warfare Executive Profiles general manager infrared imaging night vision systems technology development Terry Crimmins vice president