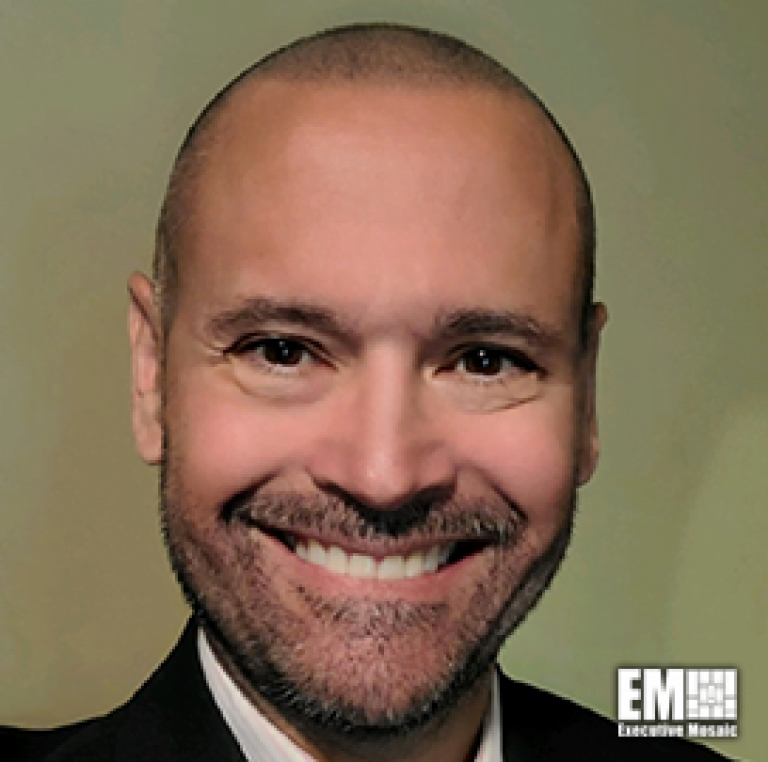 Terry Raley,
SVP of contracts and
procurement, AECOM
Terry Raley, SVP of Contracts and Procurement at AECOM
Terry Raley serves as AECOM's senior vice president of contracts and procurement for the federal government. His responsibilities also cover the federal procurement functions of all AECOM divisions.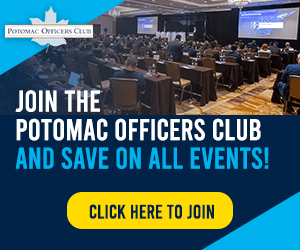 He has 32 years of experience in financial and contract administration, procurement, acquisition planning and management, contract negotiations and general business management, according to his LinkedIn profile.
Before he took on his federal contracting responsibilities in April 2018, he was already in charge of AECOM's contract administration and procurement departments.
He is responsible for allocating the resources and developing the policies that determine the performance of the said departments.
Raley previously served as the VP of contracts and procurement at AECOM's global support services division, which he said manages $800 million in contracts per year.
Prior to launching his career at AECOM in September 2011, Raley served as Computer Sciences Corporation's director of operations for state and local solutions. In that capacity, he was deputy to the division's VP and chief operating officer and was responsible for capitalizing on growth opportunities in the public sector.
He previously held contract management positions at multiple organizations, including DynCorp Systems & Solutions and User Technology Associates.
Raley earned a Master of Business Administration degree in management from George Mason University's School of Management and a bachelor of business administration in management from James Madison University.
Category: Executive Profiles
Tags: AECOM Computer Sciences Corporation DynCorp George Mason University government contracting James Madison University LinkedIn profile MBA Senior Vice President Terry Raley User Technology Associates