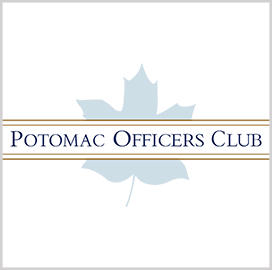 Tetra Tech
Tetra Tech Receives $150M NAVFAC Contract for Engineering Services
Tetra Tech, an engineering services company, has been awarded a $150M contract to provide architectural and engineering services at U.S. Naval Engineering Command facilities worldwide.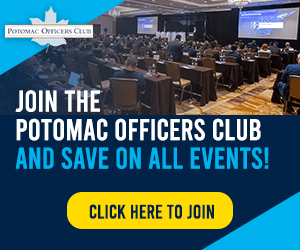 Under the terms of the five-year multiple-award contract, Tetra Tech will help the command modernize systems related to fuel storage and distribution, emergency backup power, fire protection and spill containment, TetraTech said.
"The U.S. Navy has been a valued client for more than 50 years. We look forward to continuing to use our Leading with Science approach to support the Navy's sustainable infrastructure initiatives," said Tetra Tech Chairman and CEO Dan Batrack.
NAVFAC is a Navy command that provides the Navy and the Marine Corps with facilities and expeditionary services. It has 13 component commands, nine of which are facilities engineering commands that report to NAVFAC Atlantic in Norfolk, Virginia, and NAVFAC Pacific in Pearl Harbor, Hawaii.
Tetra Tech said its own scientists and engineers will use high-end technologies and advanced analytics to provide sustainable infrastructure design solutions, including waterfront protection and storm water management.
Headquartered in Pasadena, California, Tetra Tech is a civil engineering company that is home to technical experts in water, environment, infrastructure, resource management, energy and international development.
The company also specializes in technology solutions, high-performance buildings, data analytics, artificial intelligence, asset management, emergency management, disaster recovery, solid waste solutions and surveying and mapping.
Earlier in 2020, the Department of Defense awarded Tetra Tech a $300M multiple-award contract to provide assessment, monitoring and evaluation services to support international partnership initiatives.
The Pentagon awarded an initial $117M task order for the company to provide advanced analytics to identify performance indicators to monitor and facilitate security cooperation.
Category: Contract Vehicles
Tags: analytics architect Contract Vehicles Dan Batrack Department of Defense engineering fire protection fuel storage multiple award NAVFAC Pasadena spill containment Tetra Tech U.S. Naval Engineering Command