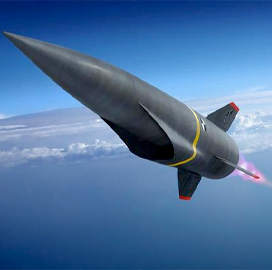 Hypersonics
Texas A&M University Selected to Establish Consortium on Hypersonics Technology
Texas A&M University has received a potential five-year, $100M contract from the Department of Defense to create a consortium consisting of the defense sector, the academe and government organizations to promote hypersonics technology.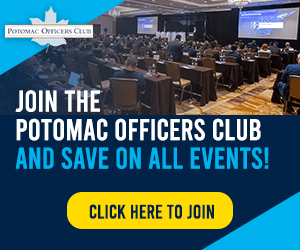 The University Consortium for Applied Hypersonics award has one base year with four option years, according to DOD. 
Michael Kratsios, acting undersecretary of defense for research and engineering and a 2020 Wash100 winner, said the consortium, which he said is the first of its kind, will be vital to advancing hypersonics research and innovation. 
"Importantly, through collaborative industry and academic partnerships, it will also accelerate technology transfer and strengthen workforce development to meet the nation's future warfighting needs," he added.
Seen to start operations in November, the UCAH will collaborate with the military services, defense research agencies and other government institutions such as the Department of Energy and NASA. 
In addition, the consortium will work with various companies and research centers to conduct basic and applied research, which is seen to be deployed in future systems. 
The focus on applied hypersonics research, modeling and testing to help academic researchers develop systems is said to be one of the significant aspects of the consortium, which is expected to help the DOD fast-track system development. 
Dr. Mark Lewis, acting deputy undersecretary of defense for research and engineering and director of defense research and engineering for modernization, said the agency encounters issues when moving department-financed basic research from universities through the industry to operational applications. 
"It is a particular challenge in hypersonics, where multiple disciplines must intersect precisely to move forward. The consortium will help us link a deeper understanding of our operational requirements to the exceptional research being conducted across the nation," he said. 
The consortium will be supervised by an interim governing board of national experts from Texas A&M, the Massachusetts Institute of Technology, the University of Minnesota, the University of Illinois at Urbana-Champaign, the University of Arizona, the University of Tennessee Space Institute, Morgan State University, the California Institute of Technology, Purdue University, the University of California-Los Angeles and the Georgia Institute of Technology.
Category: Future Trends
Tags: applied hypersonics Department of Defense Future Trends Gillian Bussey Mark Lewis Michael Kratsios Pentagon Rodney Bowersox Texas A&M University