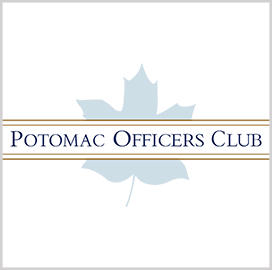 Partnership
Textron Systems, Shield AI Partner to Support Military Multi-Domain Autonomy
Textron Systems and Shield AI, an artificial intelligence software company, have announced their collaboration in support of advanced, multi-domain autonomy for a range of military applications.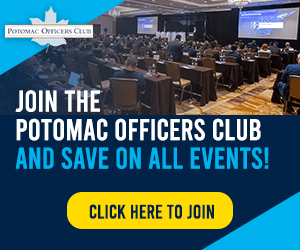 In a press release, the partners said they are working on a proof-of-concept for integrating Shield AI technology into Textron Systems' air, land and sea unmanned systems. 
"We are continuously enhancing our autonomous platforms to meet stated and anticipated future requirements for our customers. We look forward to collaborating with Shield AI on this shared priority," said Wayne Prender, Textron Systems' senior vice president.
According to a C4ISRNET report, the technology integration effort will be focused on the Army's modernization priorities.
The partners will work to share exploration data between small unmanned aerial systems developed by Shield AI and unmanned ground vehicles developed by Textron Systems.
"Shield AI is delighted to announce this collaboration with Textron Systems, a leading defense technology company known for its advanced unmanned systems and hardware. We are excited to innovate together and believe this marks a significant moment on our path to achieving our mission and delivering AI for Maneuver at scale," said Shield AI CEO Ryan Tseng. 
Shield AI has worked closely with the Department of Defense's Defense Innovation Unit and has raised over $50M in venture funding since 2015. 
Textron Systems, a Textron company, is a major provider of unmanned air, surface and land products, services and support for aerospace and defense customers. 
Shield AI is a San Diego-based computer software company that specializes in AI-based security solutions. 
Category: Partnerships and Executive Moves
Tags: aerospace and defense artificial intelligence automation C4ISRNET Defense Innovation Unit Department of Defense multi-domain partnership Partnerships and Executive Moves proof of concept Ryan Tseng San Diego security Shield AI technology integration Textron Textron Systems Wayne Prender