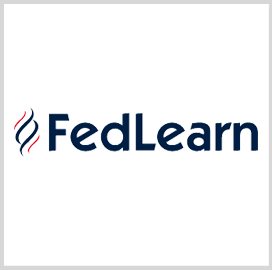 Learning courses
FedLearn Secures Phase II DOD Agreement for Responsible AI Training Courses
The Department of Defense has granted FedLearn a Phase II award under the Try_AI other transaction agreement to develop two online training courses on responsible artificial intelligence, the company announced on Wednesday.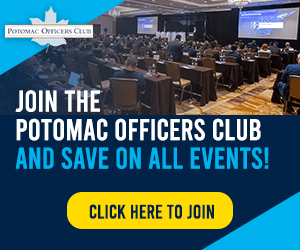 FedLearn will use its AI-enabled learning platform to pilot-test the courses for the DOD's Chief Digital and AI Office.
The courses are geared for responsible AI onboarding of DOD personnel performing newly created AI and data work functions, FedLearn said.
According to the company, the course pilots' participants will receive real-time assessments to determine their learning and engagement levels.
FedLearn's founder and CEO, J. Keith Dunbar, said the company is honored to be CDAO's partner in expounding responsible AI's role toward gaining the DOD's AI-related goals.
He added that FedLearn looks forward to showing more of its online platform's course content and learning analytics designed to help accelerate a cost-efficient and scalable DOD adoption of responsible AI.
Category: Future Trends
Tags: AI online training artificial intelligence CDAO FedLearn Future Trends J. Keith Dunbar Try_AI US Defense