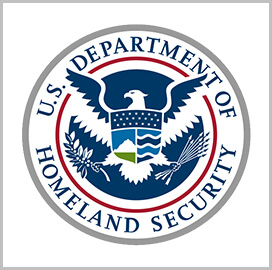 Technology updates
DHS Undercover Agents to Use AI for Quicker Response Against Child Exploitation
The Department of Homeland Security's criminal investigative unit is upgrading its two systems to curb child abuse and bringing in artificial intelligence and machine learning into the process.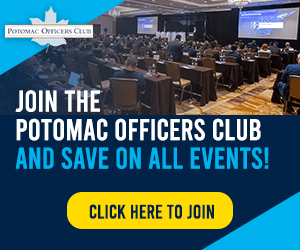 The new technology upgrade, envisioned to help fast-track the discovery and prosecution of child abusers, will support the Homeland Security Investigations special agents in the undercover operation called Corregidor.
The HSI operatives involved penetrate online chat groups wherein digital material on human trafficking is sold worldwide, Nextgov/FCW reported.
According to Will Crogan, a DHS special agent handling HSI's New England unit, the voluminous data drawn from investigations prompted the team to develop jointly with DHS Science and Technology Directorate the StreamView and SpeechView tools in 2022.
With the tools' upgrade, Crogan claimed that the timeframe for identifying a child-abuser suspect could be reduced from two weeks to half a day.
SpeechView's algorithmic capabilities supporting the perpetrator's identification include the ability to evaluate a speaker's gender, sentiment and origin.
The solution is a "very advanced language investigation tool" that S&T plans to further upgrade for quicker access to the vast audio data collection of child abuse cases, Shane Cullen, S&T's forensics and criminal investigations program manager, said.
Category: Future Trends
Tags: AI/ML artificial intelligence child abuse cases Department of Homeland Security Future Trends machine learning Nextgov/FCW