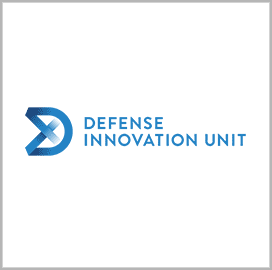 Unmanned delivery drones
DIU Releases Solicitation for Modular Delivery UAVs
The Defense Innovation Unit is seeking proposals for unmanned aerial vehicles that can be used for delivery missions.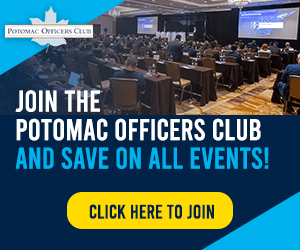 According to a DIU solicitation, the UAV must have a range of at least 500 miles, fly at a minimum cruise speed of 100 knots and perform bulk transportation and airdrop deployment.
The UAV must also be affordable, mass-produced, modular and developed using open architecture, as well as capable of accepting sensors and kinetic payloads.
DIU said multiple vehicle types may be selected for prototyping and subsequent initial test flights. The deadline for responses is Oct. 10, Breaking Defense reported.
According to the announcement, part of DIU's goal is to speed up UAV acquisitions, which it said is historically limited by high costs, slow production rates and labor-intensive manufacturing processes. The vehicles should accelerate development and fielding across all weapons programs, DIU said.
DIU's solicitation comes months after the U.S. Marine Corps demonstrated the Tactical Resupply Unmanned Aircraft System, a large quadcopter drone designed to carry payloads over short distances and return from its takeoff point autonomously. TRUAS can carry up to 150 pounds of payload, fly for up to nine miles and plan routes using waypoint navigation.
Category: Future Trends
Tags: Breaking Defense Defense Innovation Unit Future Trends solicitation UAV unmanned aerial delivery vehicles unmanned systems