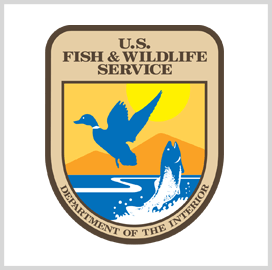 Request for proposals
Fish and Wildlife Service Seeks Grants Management Internal Systems Provider
The U.S. Fish and Wildlife Service is seeking a contractor that could improve its grants management internal systems.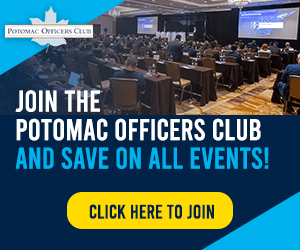 According to a request for proposals posted on SAM .gov, the anticipated internal system must support the delivery of financial assistance programs performed by the Division of International Conservation, a unit within the agency's International Affairs Program. The anticipated solution will be used for strategy development, capital tool prototyping and plan implementation.
DIC wants to use an internal system that can demonstrate cost/benefit analyses for small, medium and large grants. It also wants systems that can aggregate data to show the overall impact of grants worldwide to inform annual changes to its grants program management.
The contractor must be familiar with change modeling, machine learning and artificial intelligence tools development and deployment, communications tools creation and other internal systems development matters.
The anticipated contract has a period of performance from March 1, 2023, to Feb. 29, 2024. The deadline for responses is Jan. 13, Nextgov reported.
According to the RFP, the agency will select a contractor that would offer the best value for their solutions, in accordance with the Federal Acquisition Regulation.
DIC provides financial assistance programs that support international conservation projects for marine species and their habitats.
The Fish and Wildlife Service oversees efforts to protect fish, wildlife, plants and their habitats. It also helps in efforts to provide clean water, flood control and healthier environments to communities.
Category: Future Trends
Tags: artificial intelligence Division of International Conservation Future Trends grants internal systems machine learning Nextgov request for proposals U.S. Fish and Wildlife Service