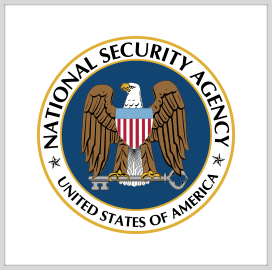 Cyber workforce
NSA Positioning Itself as Destination for Laid-Off Tech Workers
The National Security Agency is positioning itself as an organization that welcomes individuals affected by private-sector layoffs.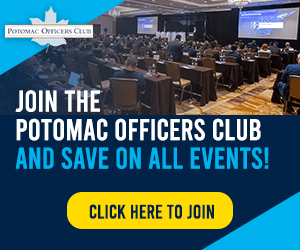 Molly Moore, deputy director of workforce support activities at the NSA and a past Potomac Officers Club speaker, said accepting individuals who have been laid off from their private-sector jobs would improve the government's cyber workforce. According to Moore, the NSA broadened its current recruitment strategy to reach more people through social media, job fairs and other means of announcing available job positions.
As an example of the NSA's efforts, NSA Cybersecurity Director and previous Wash100 winner Rob Joyce posted on Twitter in January about the agency's cyber-related job openings. Another is when the agency ran a recruitment initiative on LinkedIn from October to December to target laid-off workers, Nextgov reported Monday.
In a separate statement, Joyce said the NSA is looking for cybersecurity talent in their early- to mid-career phase regardless of their experience in working for or with the Intelligence Community. He pointed out that the agency will have a pathway for all applicants while also saying that for the government, cybersecurity is a "national imperative."
The agency is also using existing internal services to streamline its hiring process for those coming from the private sector. The effort includes using a communications dashboard to accommodate more individuals who are seeking jobs at the NSA.
An NSA spokesperson said the agency has hired approximately 1,000 new employees for technology, cyber, intelligence and business positions.
Workforce improvement is one of several aspects that the government and military want to improve. In late January, the Office of Personnel Management announced that it plans to launch a tool that would allow federal agencies to address cyber workforce needs.
In November, the U.S. Army announced that its Human Resource Command is using data and artificial intelligence to improve workforce management.
Category: Speaker News
Tags: layoffs Molly Moore National Security Agency Nextgov recruitment Rob Joyce Speaker News technology workforce