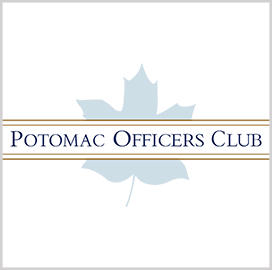 Communications research
Pentagon, NSF Launch Program Designed to Improve Next-Generation Networks, Public-Private Partnerships
The Department of Defense and the National Science Foundation have officially started the Resilient and Intelligent NextG Systems program.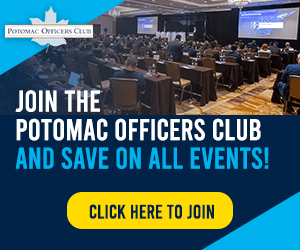 The RINGS program is an initiative for the expansion of the government's work with the private industry and academic institutions in the field of communications networks. It is designed to improve research and innovation efforts in next-generation networking and computing technologies and increase the United States' competitiveness.
The NSF awarded over $37 million in research grants to 41 projects while the Pentagon's Innovate Beyond 5G program contributed $6 million towards the overall funding pool, Defense .gov reported Monday.
Research projects under the RINGS program will explore enhanced hardware and software features, edge network elements, emergent network architecture, network core for future agile beyond 5G military networks and other aspects of wireless network systems.
Sumit Roy, the program director of IB5G, said the DOD is interested in promoting the continuous progression of communications technologies, particularly 5G and its future iterations. He added that public-private partnerships in research, development and prototyping are essential in developing resilient communications networks.
The private sector organizations that are participating in the effort include Microsoft, IBM, Qualcomm, Apple and VMware.
Work on 5G started in 2008 when South Korea developed an R&D program for the successor to 4G. In 2012, New York University founded a research center designed to work on 5G.
Since then, multiple companies have embarked on their own journeys to develop their versions of 5G technology. In 2017, Ericsson introduced the first 5G platform while Samsung developed new components that support the network.
With the transition to the new technology still underway, some organizations have already started research on 6G. The University of Texas at Austin , for instance, launched the 6G@UT research center in June 2021.
Category: Future Trends
Tags: 5G computing technologies Department of Defense Future Trends Innovate Beyond 5G National Science Foundation research & development Resilient and Intelligent NextG Systems program Sumit Roy