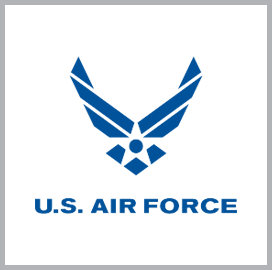 Secure development
platform
USAF: Project Management Resource Tools Migrated to Air Force Cloud One
The U.S. Air Force announced on Sunday that its Project Management Resource Tools have been migrated to Air Force Cloud One, which provides secure platforms for development activities including proof-of-concept, integration, testing and sustainment.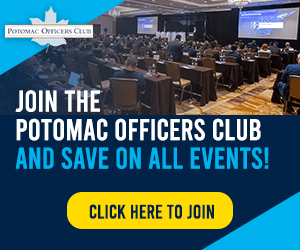 The migration, which was completed on July 24, is a two-year project with Science Applications International Corp. as the lead contractor.
PMRT use covers over 44,000 active personnel of the Air Force, Space Force, Army and Special Operations Command, as well as other Department of Defense acquisition and financial employees worldwide at Impact Level 5 security clearance, the U.S. Air Force said.
PMRT's uses include documenting, managing and reporting financial records for annual budget cycle-related activities. The suite of tools is also used in several key steps of Air Force acquisitions.
Science Applications International Corp. collaborated in the PMRT Cloud One migration project with the Air Force's PMRT Program Office, Acquisition Integration Directorate under the Secretary of the Air Force, PMRT's O&M Contractor and C1 Program Office.
The PMRT Cloud One migration is part of a larger Air Force program. According to Venice Goodwine, director of enterprise information technology for the Department of the Air Force, "almost 200" applications are expected for migration to Air Force Cloud One in 2023.
She also noted at the May AFCEA TechNet Cyber conference in Baltimore that the Air Force has already migrated at least 100 apps to Cloud One.
Category: Future Trends
Tags: Cloud One Future Trends PMRT Project Management Resource Tools US Air Force Venice Goodwine