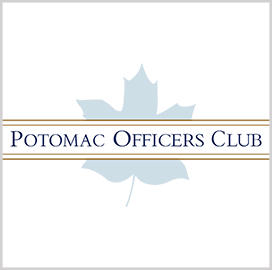 AI and ML development
US, UK Partner to Demo Machine Learning Algorithms for Warfighter Support
The U.S. Air Force Research Laboratory and the U.K. Defense Science and Technology Laboratory have demonstrated new joint machine learning algorithms that are designed to support warfighters.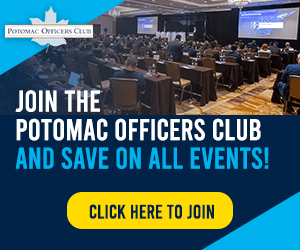 During the activity, operators used a common platform to share data and algorithms to support wide-area situational awareness efforts. The exercise provided information to military groups to help improve decision-making. The event took place at AFRL's Information Directorate and Dstl's site on Oct. 18, C4ISRNET reported Wednesday.
Lee Seversky, a project leader at the AFRL, said the test showed that the U.S. and U.K. organizations can integrate AI to build an end-to-end ML ecosystem that would enable rapid data management and dissemination capabilities. He also said that AI will play a key role in decision-making in the future battlefield.
The British organization used its model cards to provide commanders a selection of the best algorithms for a certain mission. The models were integrated into the U.S. government's StreamlinedML open platform to build and deploy machine learning workflows.
The U.S. Office of the Under Secretary for Research and Engineering, the U.S. Navy and the U.S. Army also participated in the demo event.
The Oct. 18 event is the first in a planned series of demonstrations to test the AI/ML capability.
Category: Future Trends
Tags: AFRL Air Force Research Laboratory artificial intelligence C4ISRNET Defense Science and Technology Laboratory Lee Seversky machine learning situational awareness United Kingdom warfighter support