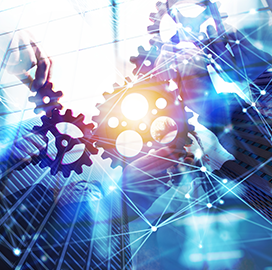 Heavy-lift VTOL UAS
Near Earth Autonomy Partners With Kaman Air Vehicles in Army UAS Contract Award
The U.S. Army has awarded a contract to Near Earth Autonomy and Kaman Air Vehicles to demonstrate an uncrewed aerial system capable of heavy-lift vertical takeoff and landing with a minimum load capacity of 800 pounds and a range of 100 miles.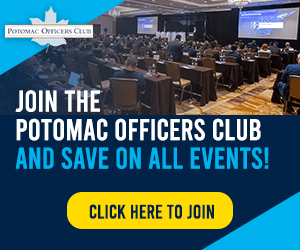 According to the companies' joint press release, Near Earth will be the prime contractor and will provide the autonomy system.
The UAS, which will be used in Army resupply missions, will be based on the KARGO UAV autonomous VTOL aircraft purpose-built for Army operations with its rugged design, Near Earth Autonomy and Kaman Air Vehicles said.
The companies added that navigation, obstacle detection and manual override are among the system's autonomous features while the system's essential components have fail-safe features to address potential parts malfunction.
The UAS uses a common attachment system that streamlines its configuration and makes it adaptable to different missions.
Near Earth Autonomy's CEO, Sanjiv Singh, said the UAS program partnership with Kaman enables this company to widen its development capability for an aerial resupply vehicle onward to creating an autonomous multi-mission aircraft.
Category: Future Trends
Tags: Autonomy Future Trends Kaman Air Vehicles Near Earth Autonomy uncrewed aerial system US Army